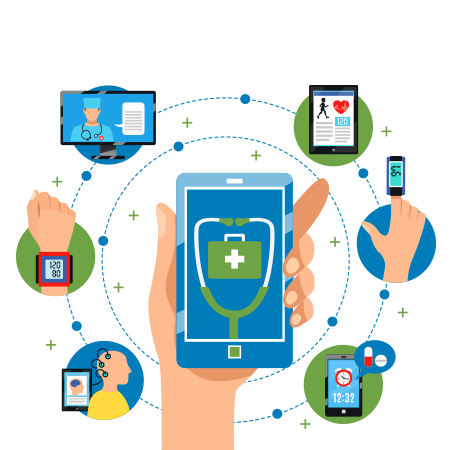 Welcome To Our Company
YoloHealth is a Healthcare Technology company started with the research at IIT Bombay in the field of Medical IoT. Small steps taken towards detecting potential issues at an early stage and providing quality medical services to all resulted in the trademark product HealthATM, a one stop solution for overall health assessment. We made imperative modifications over the years pertaining to the features, accuracy, and throughput of the medical IoT devices through valuable inputs from the industry experts.

Today, we are a leading brand in the given segment of Smart Health Kiosk by staying abreast with technological advancements, and trends in the Biomedical Device Industry. By delving into innovation, and employing a holistic approach, our HealthATM variants are in the form of wall mount designs, standing model, portable, and a desktop model as per personalized requirements, and use case suitability. Presently, we are assiduously working towards integration of AI for predictive health models, and on creating open API Interoperable Network based technology applications for seamless healthcare ecosystem on lines of compliance needed as per Ayushman Bharat Digital Mission, the flagship program of Government of India to enable greater transparency and accountability in Healthcare services delivery in India.
Our Divisions
We are niether limited in thoughts nor actions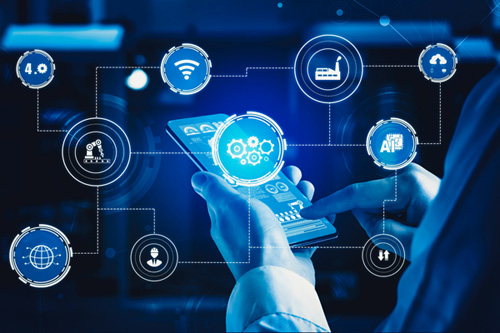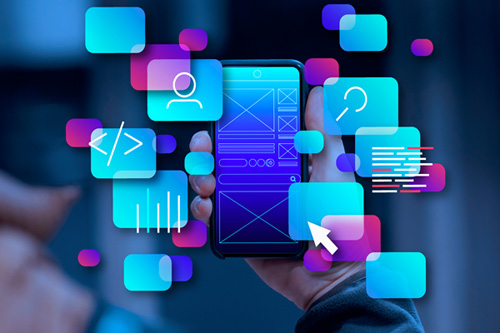 Web/ Mobile Appilications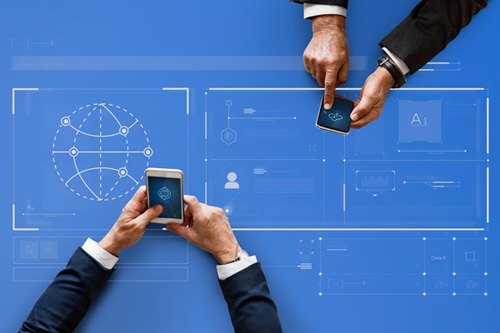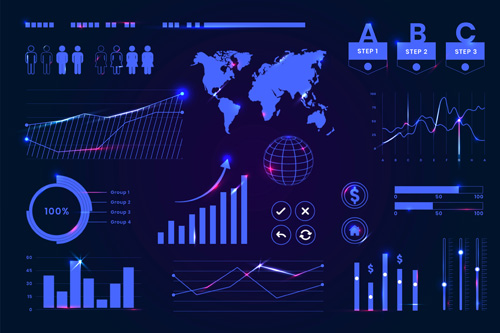 LSCL – Lucknow Smart City Limited
User Experience: The website design should be user-friendly, easy to navigate, and aesthetically pleasing. It should be optimized for fast loading times, and the layout should be consistent across all…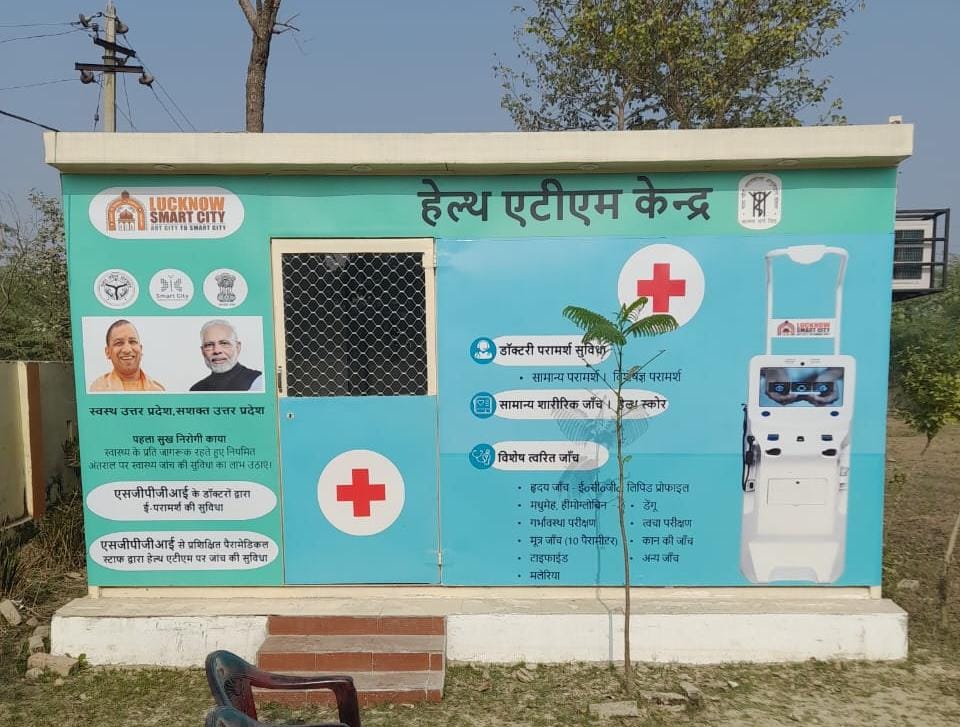 Arunachal Pradesh Project
User Experience: The website design should be user-friendly, easy to navigate, and aesthetically pleasing. It should be optimized for fast loading times, and the layout should be consistent across all…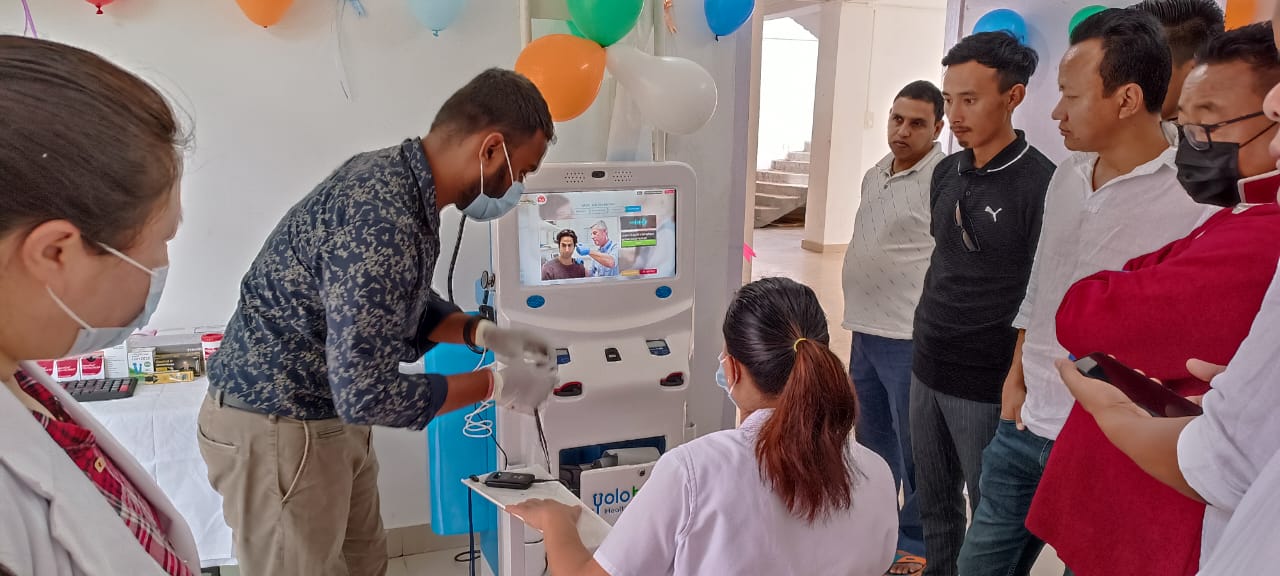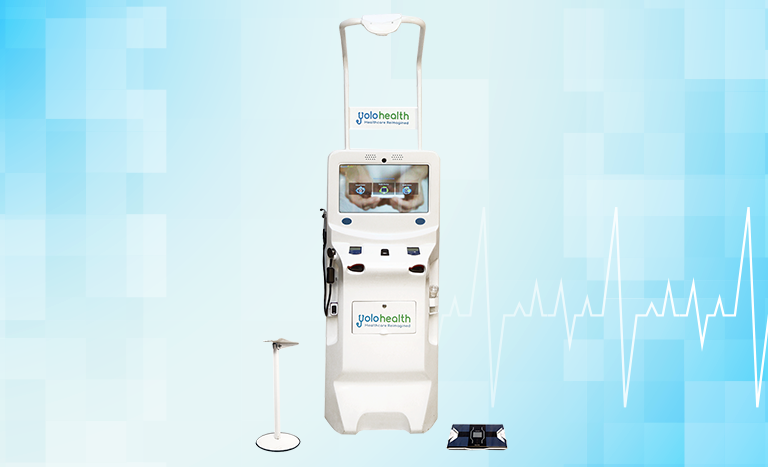 The shortage of doctors in rural areas has caused a significant healthcare…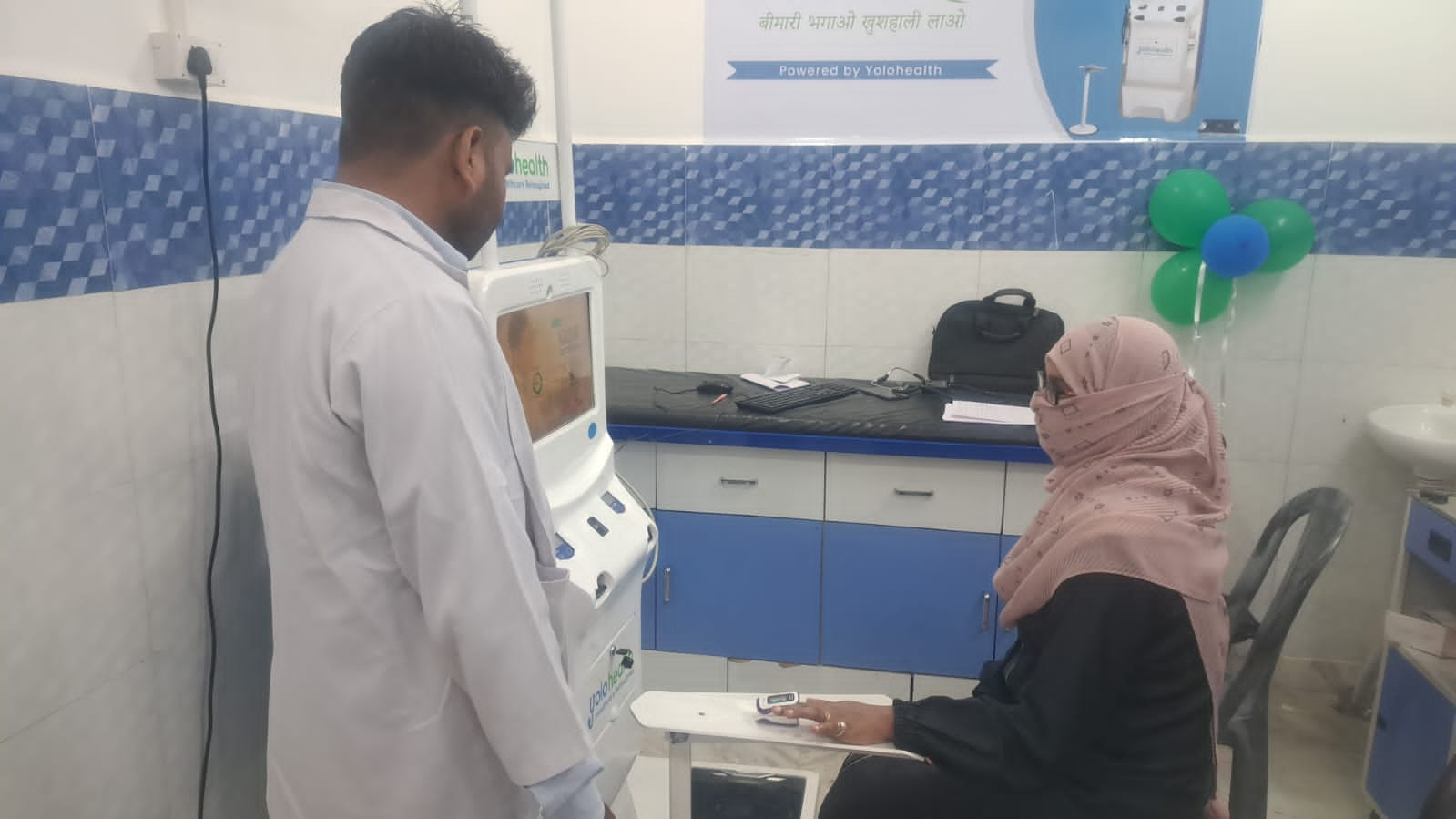 नई दिल्ली. आज भी हमारे देश की अधिकतर जनसंख्या ग्रामीण क्षेत्रों में निवास…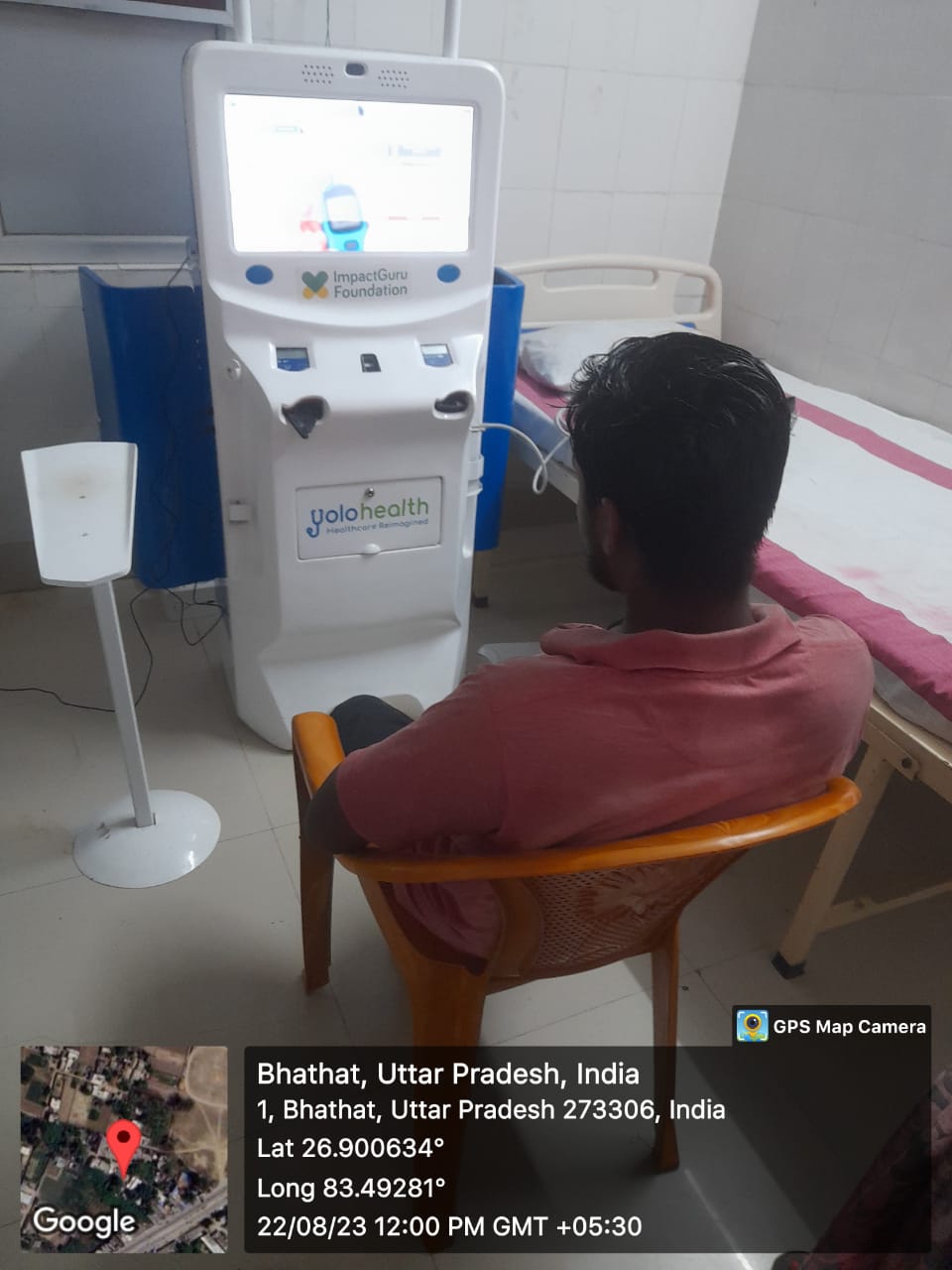 The majority of the Indian population resides in rural regions, and nearly…